What's On
Ongoing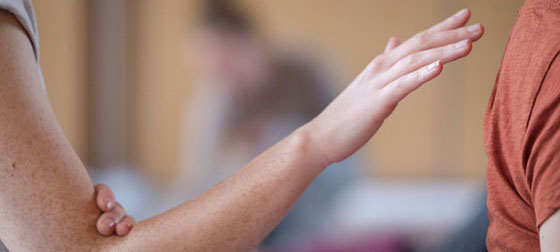 Integrative Bodywork and Movement Therapy (Moscow)
IBMT Diploma Programme
As part of a longer diploma programme, Jane will be teaching the Somatic Psychology modules. Ongoing dates: 2-4 November 2018, 18-20 January 2019, 1-3 March 2019, and 5-7 June 2019. For details: ibmt-russia.ru or Contact Nina ibmtmoscow@gmail.com
Ongoing Groups
Open Group
£105 (3 classes)
Closed Group
£140

Discipline of Authentic Movement (London)
Authentic Movement is a contemplative movement practice which has evolved within the field of dance movement therapy, and been influenced by Jungian psychology and meditative practice.
Friday morning Open group (6 participants max.), Monday (fortnightly) Closed group. If you are interested in participating in an ongoing group, please contact Jane.
10.03, 04.05, & 13.07 2019
Earlybird
£65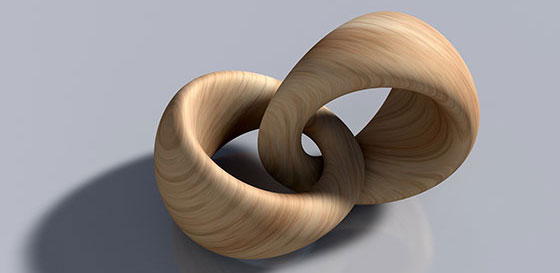 Becoming - Discipline of Authentic Movement (London)
These days are designed for exploring our consciousness through movement and can be taken as stand alone spaces for personal resource and inquiry or as an on-going journey. If you are interested please contact Jane.
09.02, 06.04, & 10.08 2019
Earlybird
£65

Embodied Anatomy & Movement Repatterning
IBMT Day workshops.
February - Breathing Heart (embodying the consciousness of the connections of breath, heart and circulatory system)
April - Fluid connections (embodying consciousness of different fluid systems of the body)
August - Presence - inner and outer (embodying consciousness of anatomy of cells, fascia and bone)
Booking: ibmt.co.uk/workshops/.
30 & 31 March 2019

Fluid Resiliency (Vilnius, Lithuania)
Approaches to Somatic Movement for Trauma
Trauma impacts us at a cellular, bodily level often leaving us unable to prevent the continuous cycling through levels of activation that impact our breath and wellbeing. In this workshop we will be exploring somatic movement practices that support our ability to access fluid resiliency.
From April 21 2019
4 Modules
@Karuna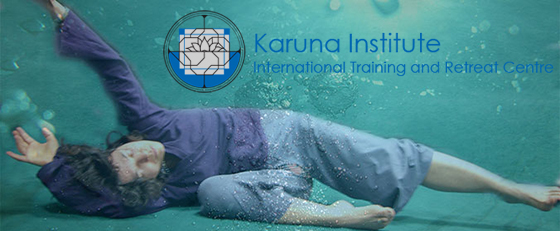 Continuum Flow Retreat Programme and Mentoring (Devon)
with Cherionna Menzam-Sills & Jane Okondo
A series of seminars in a retreat setting for those experienced with Continuum and ready to dive deeper with this subtle fluidic practice. Click here for more info.
Gift a Voucher
Xmas
£30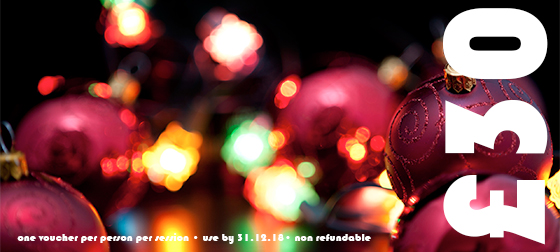 Gift a friend or a loved one a £30 voucher, we'll email an unique voucher to you on receipt of payment. :)
"...your teaching is wonderful because it doesn't actually feel as if you are doing any teaching! It felt as if we were all investigating this thing called Breath together... and, for me, that is such a good way to learn. I can't wait to do the next two days." - Serena Evans, Actors Voice Trainer.
Contact me for more information.
OKWellbeing will use the information you submit to provide updates and marketing. For more information about our privacy practices please visit our website, or contact us.